Maintenance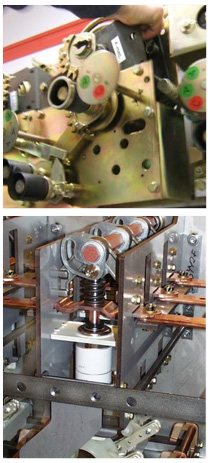 The portfolio of preventive maintenance services includes routine planned maintenance, breaker diagnostics and condition assessment of switchgear. PSS ONE provides complete solutions for inspection,  maintenance, retrofit for all brand and all type Switchgear products. Also, PSS ONE provides service contracts for annual maintenance as well as emergency 24/7 support.
Reduce operation costs by relying on PSS ONE solutions and experienced experts to support your maintenance strategy, according to expected asset lifetime.
By inspecting and analyzing your equipment we are able to program maintenance in a targeted and economically advantageous way. Interventions can be brought forward or delayed according to your priorities.