Installation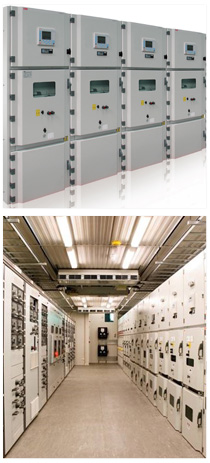 Installation and commissioning of new equipment at site as per our recommended procedures which ensures perfect performance of your switchgear. Our technicians are fully trained and certified to carry out the installation and commissioning work. The service includes required tests as per our standard checks. We also offer services for decommissioning of old switchgear.
For any switchgear products we always recommend to use our supervision to ensure proper installation of the equipment if the installation is done by other service providers for the complete plant.
Installation for medium voltage and high voltage products are performed experienced PSS ONE experts for high reliability and optimum life-cycle performance from first operation.
Contact PSS ONE for Installation services for MV and HV switchgear products. Full installation services include:
Decommissioning and removal of old switchgear.
Site supervision.
Installation and erection of new equipment.
Functional testing and site handover.